Vassoi di acquazzone di colore acrilico vassoi di acquazzone acrilico
Descrizione del prodotto
Specifiche piatto doccia inferiore:
1.Strong e durevole
2.Pully impermeabile testato
Superficie antiscivolo 3.Anti
4. Facile da pulire

Vassoi di acquazzone di colore acrilico vassoi di acquazzone acrilico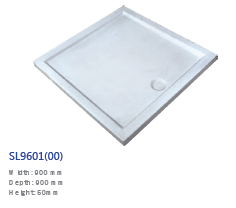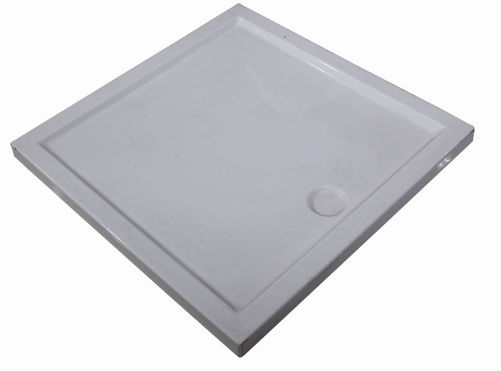 Name

acrylic color shower tray acrylic shower trays

Code number

SL9601(00)  

Material

Acrylic sheet

Color

White

Surface finish

Glossy

Waste

Available 

Size(mm)

900*900*50mm


Packing

Carton Packing

Superiority

Easy to shape:

mold production and modeling diversified, malleable, and can be personalized requirements of tailor-made.

1. Qual è il materail del tuo vassoio doccia?
Il nostro principale materail è Acylic.
2. Qual è lo spessore del tuo materail?
Il nostro normale spessore è di 50MM, possiamo anche fare più di 50MM.
3. se poteste fornire una doccia adatta nel vassoio doccia?
Sì, abbiamo anche la propria fabbrica di doccia in Zhejiang.
4. Come circa il tuo MOQ?
In generale, non abbiamo MOQ
5. Come si imballa il vassoio doccia?
Adottiamo il pacchetto standard di esportazione, come la creazione di pallet per il bagno, anche lo possiamo confezionare con il tuo requirment.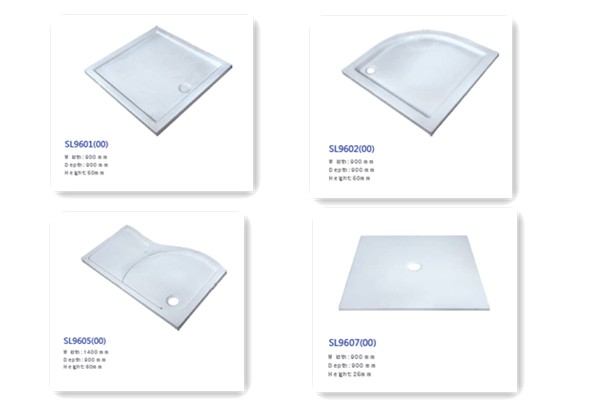 1. Materiale acrilico puro.
2. 3 strati di rinforzo in fibra di vetro.
3. Facile da pulire finitura lucida f3 stratificazione in fibra di vetro.
4. Facile da pulire e da spostare, resiste anche a foratura e cracking.
5. Finitura brillante alta lucentezza.
6. Tutti i colori sono disponibili.
7. Nuovo disegno con formati differenti.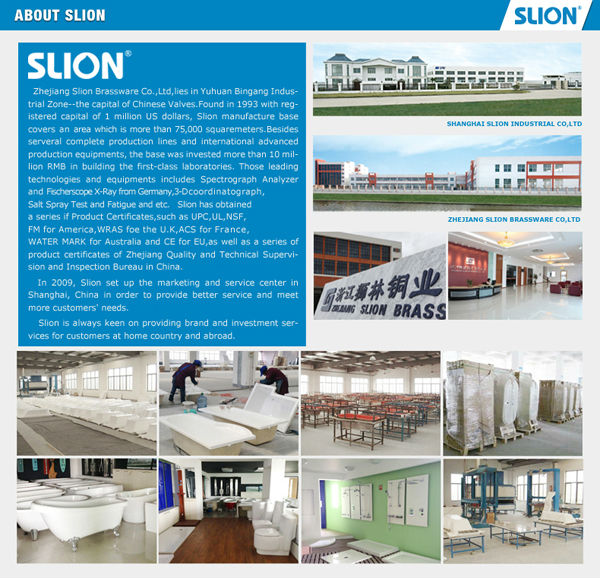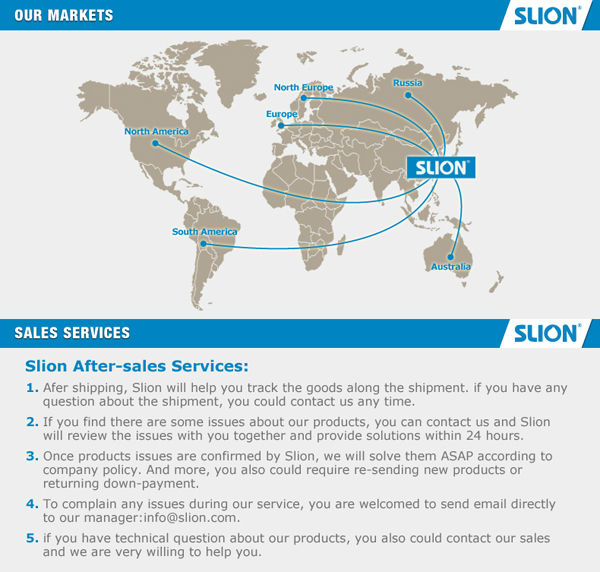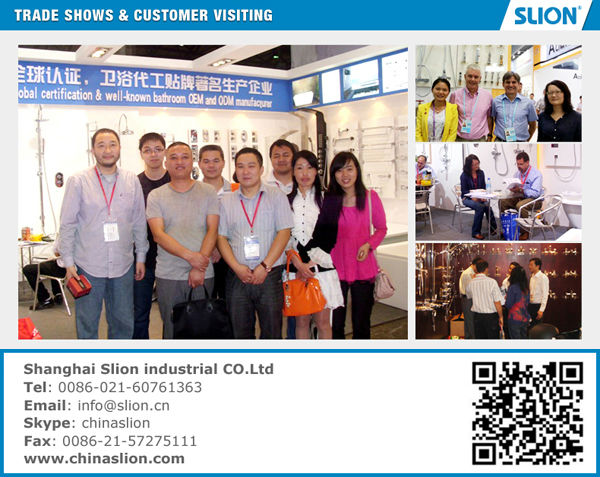 Elenco prodotti : Vassoi Doccia